Who says babies have it easy? These sure are Busy Days–all around town, with errands here and adventures there, and fun and movement 'til the day is done.

From the grocery store to the doctor's office, families spend a lot of time on the go! For little ones, waiting (whether in the car or in a long line at the register) can be a trigger for meltdowns.

Busy Days helps you pass the time with musical learning and fun—a combination of classical melodies (from composers like Bach) and catchy rhymes are designed to refocus attention and spark joy anywhere!
BUSY DAYS Kindermusik Kit includes:
Off We Go! board book

Digital Music Album

Kindermusik Beach Ball


Cost: $85 (5 weeks of classes-home materials included)
MONDAYS (JUNE 13 - JULY 18 - no class JULY 4)
TUESDAYS (JUNE 14 - JULY 19 - no class JULY 5)
WEDNESDAY (JUNE 15 - JULY 20 - no class JULY 6)

Choo-choo!

It's all aboard the Allee-Allee O as we chug like a locomotive, explore different animals and their habitats, and experience all of the exciting things you might find at a real zoo (including a ride on the carousel).

Stomp like an elephant, wibble wobble like a penguin, and bounce like a kangaroo through this song-and-dance-filled train adventure!
ZOO TRAIN Kindermusik Kit includes:
A beautiful illustrated book that features 3 acitivty pages

Digital Music Album

A wooden polar bear shaker instrument

Drums, Drums, Drums: Just say the word drum and any child within earshot will be ready to play.

In Drums, Drums, Drums, we'll focus on drums, percussion instruments, and music from Africa and South America as we clap, tap, move, play, and echo different rhythms.

They'll learn to recognize the sights and sounds of many different drums, play a drum, and get up and move their body to the rhythms, too! Your child will experience the concept of fractions through hearing and playing quarter and eighth notes.

In class, we'll do "call and response" activities to the rhythmic sounds of African music. Meanwhile, your child will sharpen listening and attention skills, as well as fine tune his/her ears to finding patterns.
DRUMS, DRUMS, DRUMS Kindermusik Kit includes:
A magazine style family guide

Digital Music Album

AHand Album


Cost: $85 (5 weeks of classes-home materials included)
TUESDAYS (JUNE 28 - JULY 26
Mrs. Missy @ Keith Street Ministries location
THURSDAYS (JUNE 16 - JULY 21 - no class JULY 7)
Mrs. Sandra @ Bradley Square Mall location
with just the right amount of stimulating play, musical exploration, and simply joyful moments! You and your child will have a blast and learn something new with each class!
Each week, you can nurture your little one's energy and creativity in a Kindermusik class designed for you! As you play instruments, sing, and dance, you'll uncover an engaging musical world while building your child's confidence, self-control, and early language skills! In levels 4-5, your child's confidence will develop even more as they learn basic rhythm patterns and notation. You will delight and watching your child play his/her own glockenspiel, dulcimer and recorder.

Can't decide which class to join? We'll partner with you and your little one to make sure you end up exactly where you need to be!
Spring Registration Is STILL Open: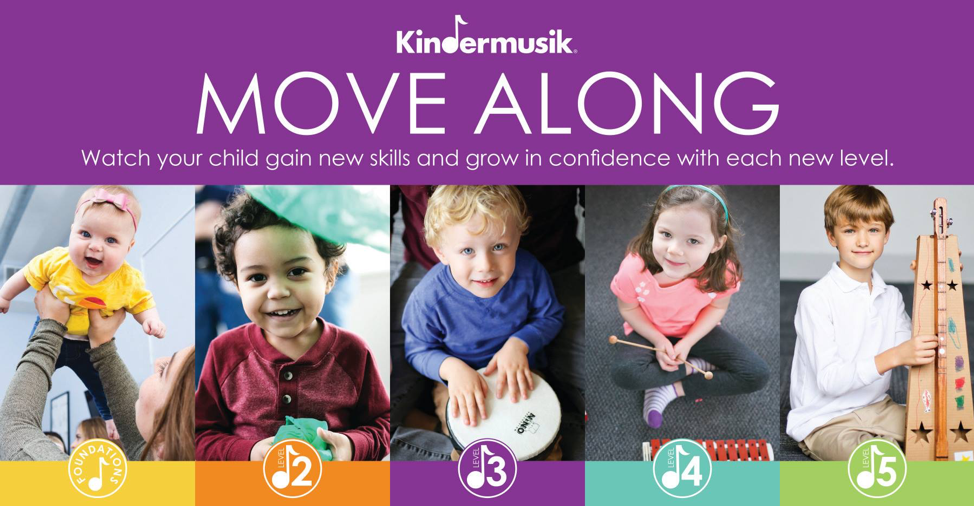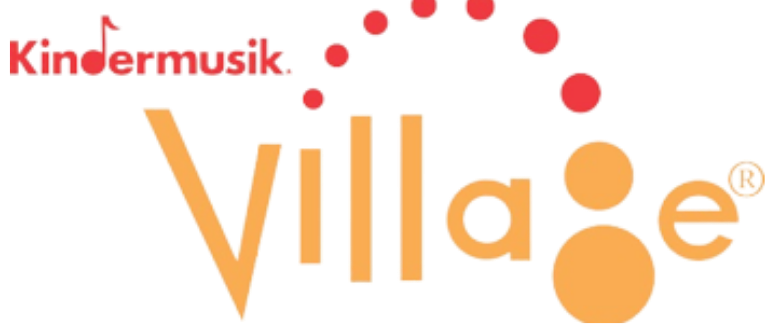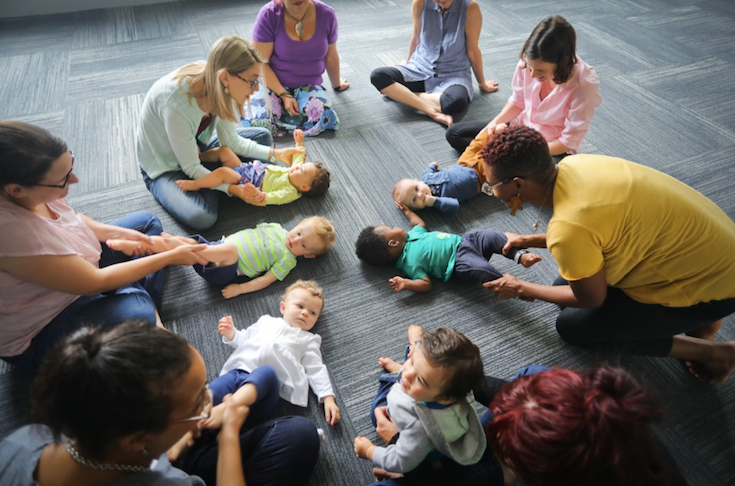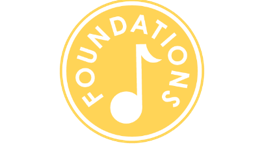 January 31 – May18 (15 Week Semester, 2 Themes)
Mondays 4:30p, Tuesdays 6:30pm, Wednesday 12pm
Class Length: 45min

Repeats: once a week w/caregiver

Cost: $40 deposit and 4 monthly installments of $54 (Jan-April)

Teacher: Dee Lancaster

Join anytime and tuition will be prorated
Music is one of your baby's favorite things – and research shows that it's one of the best things for your baby's developing mind. Your baby's brain is filled with literally billions of neurons – all just waiting to be connected through sensory stimulation.

And that's exactly what a Village class offers: a sensory rich environment, complete with music, movement, and baby-style fun that is sure to create and strengthen your baby's neural pathways.

Each Kindermusik class touches on a multitude of learning domains, creates special "I Love You" Rituals, and lays the groundwork for a lifelong love of music. Our families love the At Home Materials! Receive a CD download of class music, beautiful themed board book, and baby-safe instrument each 8-week session.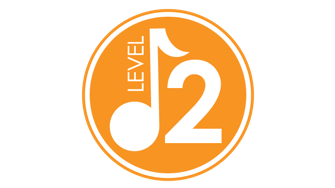 January 31- May 18

(15 Week Semester "AWAY WE GO"Transportation theme)
Mon. 5:30p & 6:30p, Tues. 10:00, 11:00, 4:30p & 5:30p & Wed. 10:00a & 11:00a
Location: Bradley Square

Mall

Class L

ength: 45 min

R

epeats: once a week w/caregiver

Cost: $40 deposit and 4 monthly installments of $54

Teacher: Dee Lancaster

Join anytime and tuition will be prorated
You'll love seeing how your toddler will blossom musically, developmentally, and socially in an Our Time class. We'll help you bring out the very best in your child. You will be amazed at your child's musicality and capacity to learn in this delightfully engaging and flexible environment.

Best of all, you're right there with your child, interacting with one another, learning together, supporting a musical head start, and making the most of this precious time in the life of your child.

Parents love the tools for At Home Learning: Receive 2 CD downloads of class music, 2 themed literature books, a home activity book with activity ideas and song melodies and lyrics, a carefully designed instrument, and a themed carry case, each 15-week session, designed with you and your toddler in mind!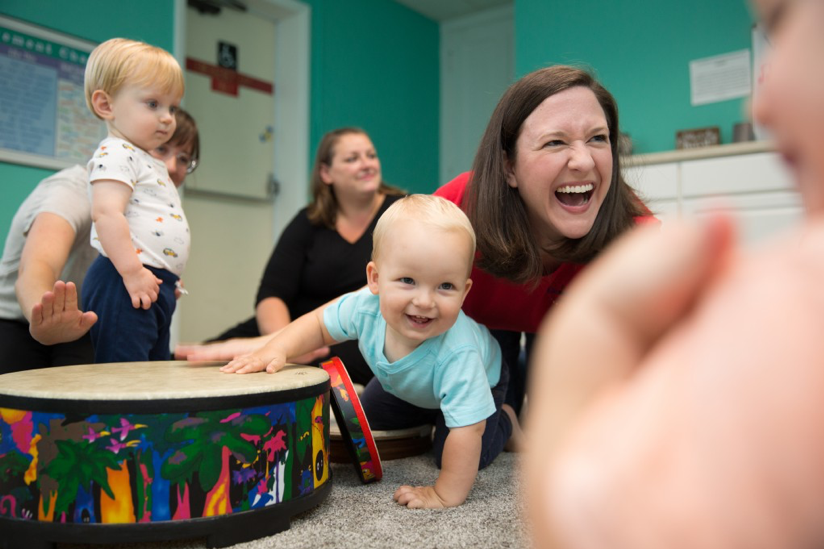 What You'll Experience in Kindermusik Our Time 1.5 – 3.5 Years
Our Time Opens the Door to a Whole New World of Musical Discovery and Delight
Songs and Rhymes – Kid-friendly, age-appropriate songs and chants help develop your toddler's vocabulary and encourage him/her to find his/her own voice.

Instrument Exploration Play – With you by his/her side, you and your toddler will explore a variety of instruments, learning about timbre, steady beat, and all the different ways to shake, tap, and jingle along.

Active Movement – Experts tell us that movement is key to learning. Every Our Time class includes creative movement activities designed to help your child develop a strong sense of rhythm, an increased vocabulary, and a joyful outlet for self-expression.

Story Time – Music and language go hand-in-hand. We'll help enhance your child's language development through interactive story time, using our bodies and voices in fun ways to help express what's happening on the written page.

Expert advice – Your Kindermusik educator explains "what-to-watch-for" every step of the way, and how each musical activity enhances your child's complete development.

Tools and Inspiration for Home – With professionally recorded CD downloads, and carefully designed books and instruments you'll be able to bring the learning home with you and expand upon all the learning that's happening in class.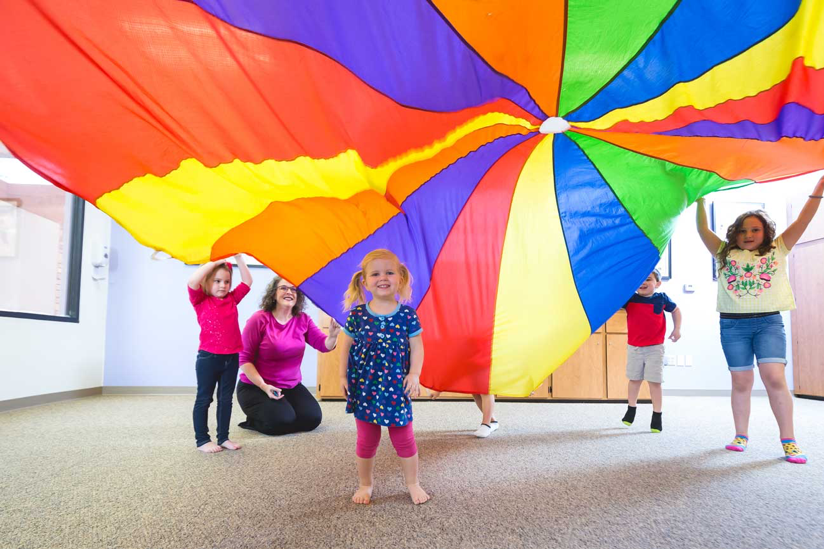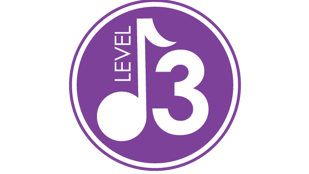 January 18-May 4 (15 Week Semester, "TOYS I MAKE, TRIPS I TAKE" theme)

Tuesday 5:30p or Wednesday 12:30pm

Location: Keith Street Ministries

Class Length: 45min w/ caregiver attending the last 15 min

Repeats: once a week w/caregiver

Cost: $40 deposit and 4 monthly installments of $54

Teacher: Melissa Dasher​​​​​​​

Join anytime and tuition will be prorated
Imagine That offers your preschooler the best of everything. We've got social, emotional, early language, and motor skill development covered, plus your child gets the added benefit of music permeating everything we do to get those neurons firing! Have you noticed your child's explosion in vocabulary, storytelling, and imagination?

We know that preschoolers thrive on pretend play so Imagine That classes include songs, stories, and instrument ensembles to nurture your child's budding creativity.

Tools for At Home Learning: Receive 2 CD downloads of class music, 2 themed literature books, a home activity book with activity ideas and song melodies and lyrics, a carefully designed instrument, and a back pack, each 15-week session, designed with you and your child in mind!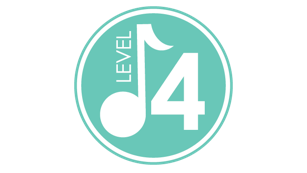 Current class is full

(Next class available Fall 2022)

Thursday 4:15p, & 5:30p

Location: Bradley Square Mall

Class Length: 60 min w/ caregiver attending the last 10-15 min.

Repeats: once a week w/caregiver

Teacher: Sandra Lapham

​​​​​​​Cost: $50 deposit and 4 monthly installments of $64
Using a small-group approach to music education, Kindermusik for the Young Child provides a pressure-free class where your child can develop a strong musical foundation by learning the concepts, language, notation, and vocabulary of music and its greatest composers. The program is designed to prepare the young child who is eager for first experiences with musical symbols and instrument discovery but is not yet ready for formal lessons and traditional music reading with an instrument. Parents or caregivers are encouraged to attend the last 10-15 minutes of class.

This is a 2-year program featuring 4 consecutive semesters. It's OK to enter midway through the program. We've had many children successfully enter Young Child midway through Year 1 and some have entered at the beginning of Year 2.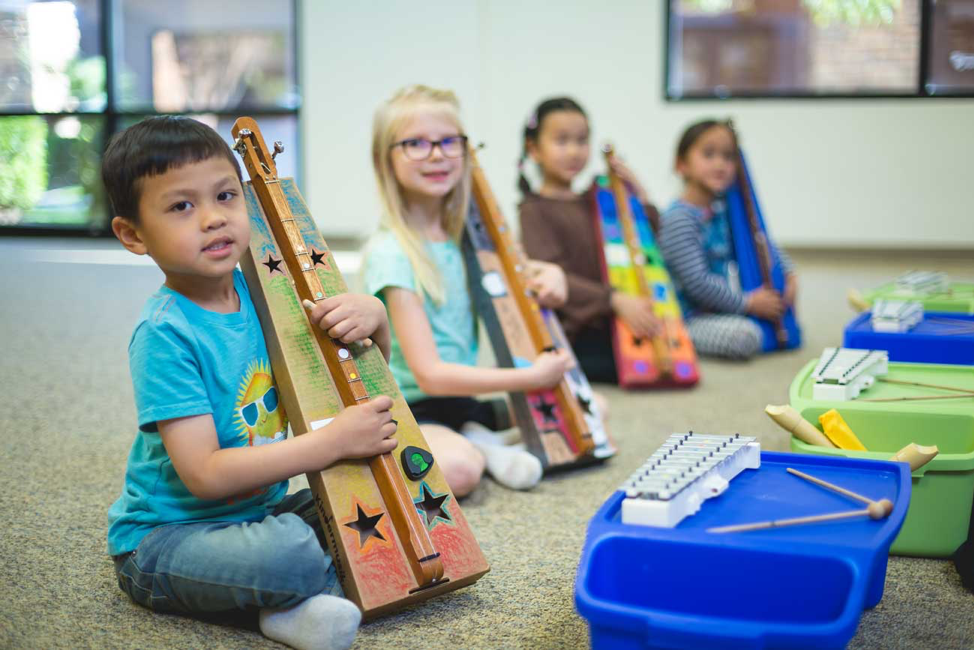 What You'll Experience in Kindermusik for the Young Child 5 – 7 Years
Provide Your Child With a Head Start For All Future Learning:

Singing and vocal development. It may sound like a foreign language when your child sings "ta" and "ti-ti," but he's using the language of professional musicians and composers and getting ready to read and write simple rhythm patterns.

Movement. You'll see your child dance expressively to music, giving him the practice he needs to coordinate his body movements to the sound of music. This kind of musical play not only improves musicianship, but his physical coordination as well.

Reading and Writing. He'll learn melodic notation and identify pitches such as the C, A, and D notes on the treble clef, plus rhythmic notation. Eventually he'll even compose his own music.

Focused Listening. Your child will learn to identify a range of orchestra instruments and their sound qualities, while also gaining an early awareness and knowledge of composers and masterworks in Western arts tradition.

Exploring and Playing Musical Instruments. Authentic percussion, string, pre-keyboard, and woodwind instruments expose your child to the many choices for future musical study, and at the same time provide your child with the opportunity to musically succeed before taking on more formal instruction.

Tools for At Home Learning: Each semester you'll receive fun and engaging musical tools for learning, activity cards, family songbook, CD of music from class, glockenspiel, dulcimer, or recorder (depending on the semester) and canvas tote bag (first time students only).


The Kindermusik Experience
See why children of all ages LOVE Kindermusik With Dee!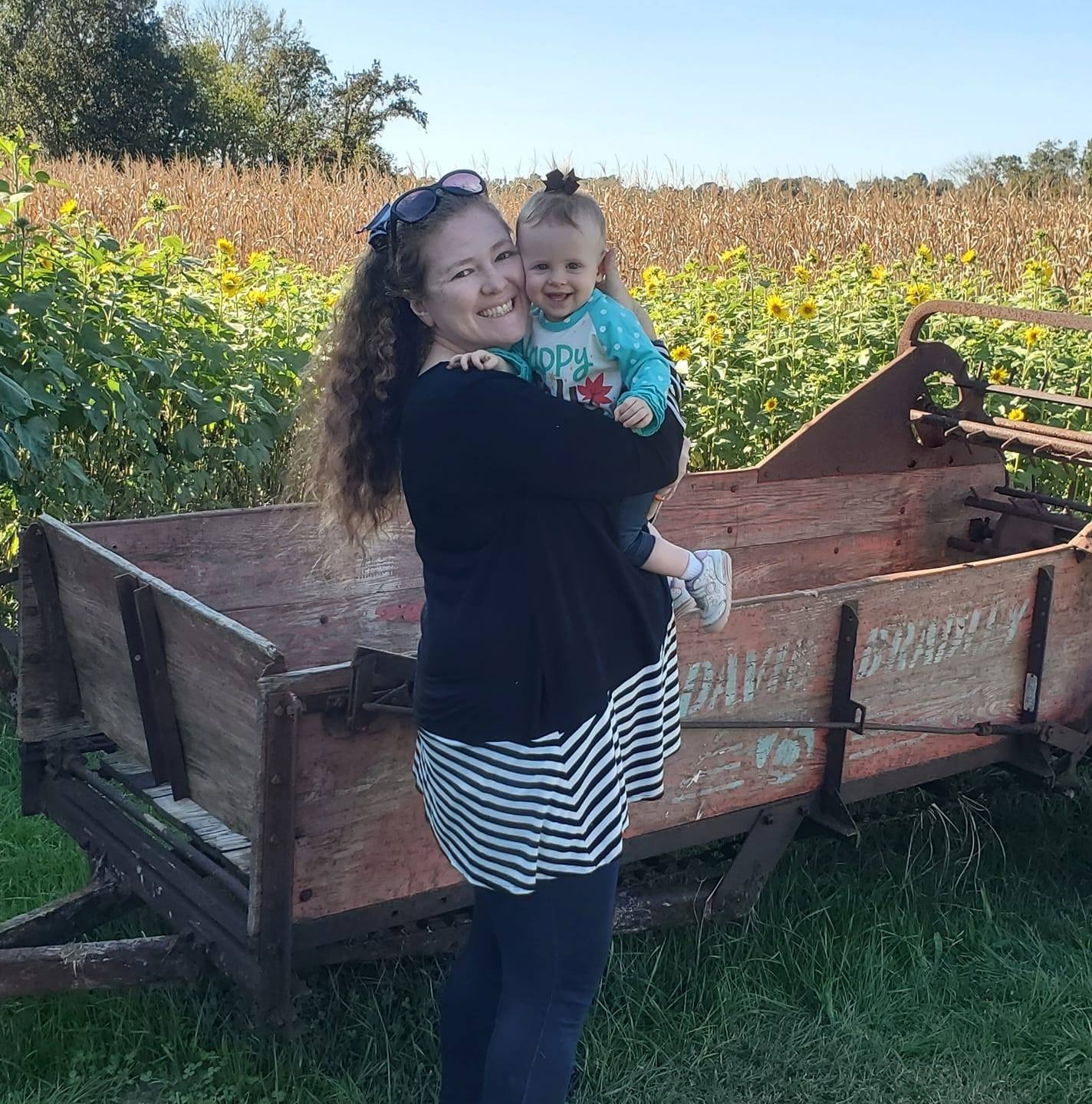 My daughter loves kindermusik!
Jami T.
"Mrs. Dee is so great with the kids! My daughter loves to watch and smile at her. She's great at explaining why dance and music is important to a child's development. It's easy to go home and practice what she says."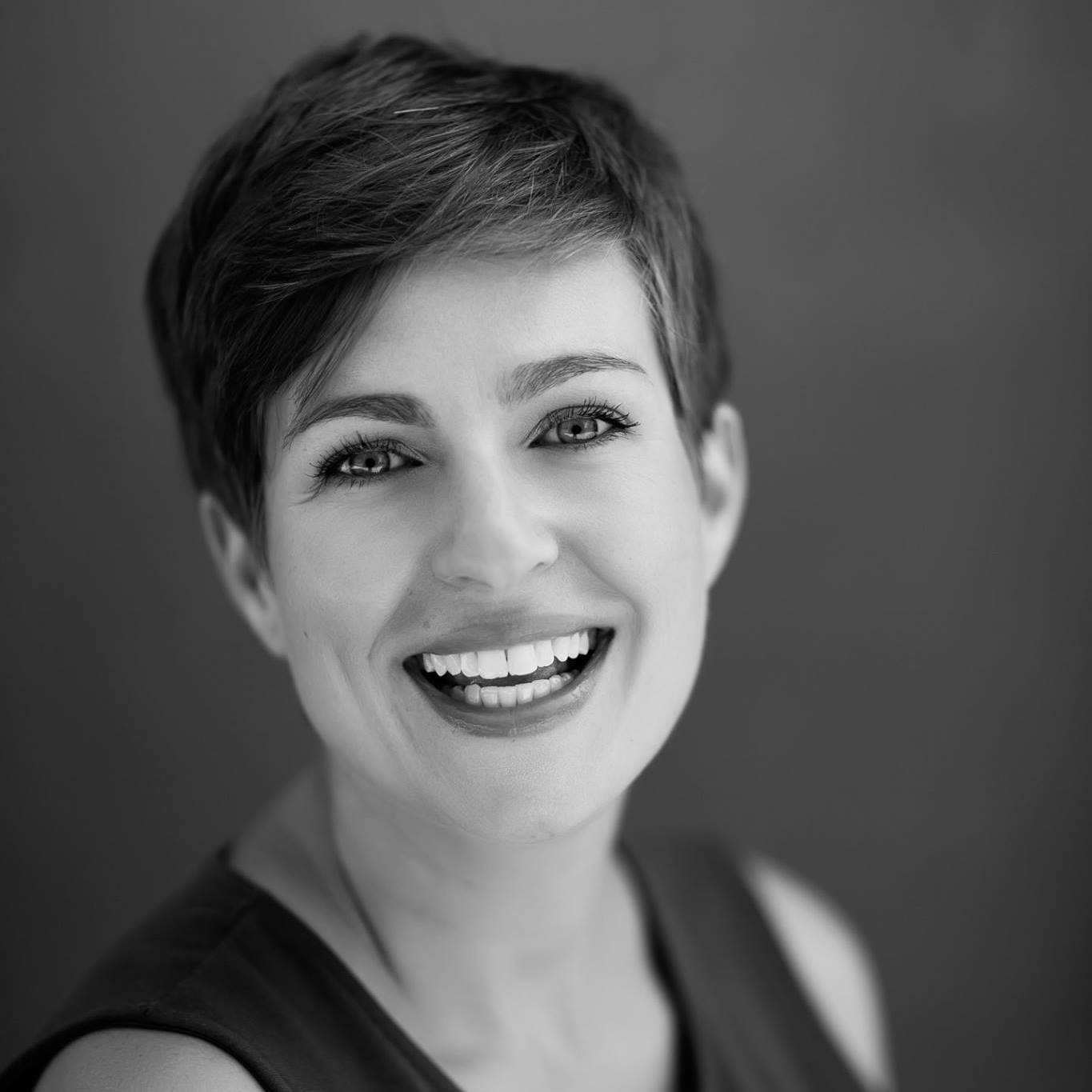 FUN!
Sara R.
"We just enrolled in our third Kindermusik class. My 19 month old LOVES Kindermusik and Miss Dee! It's such a fun, educational time."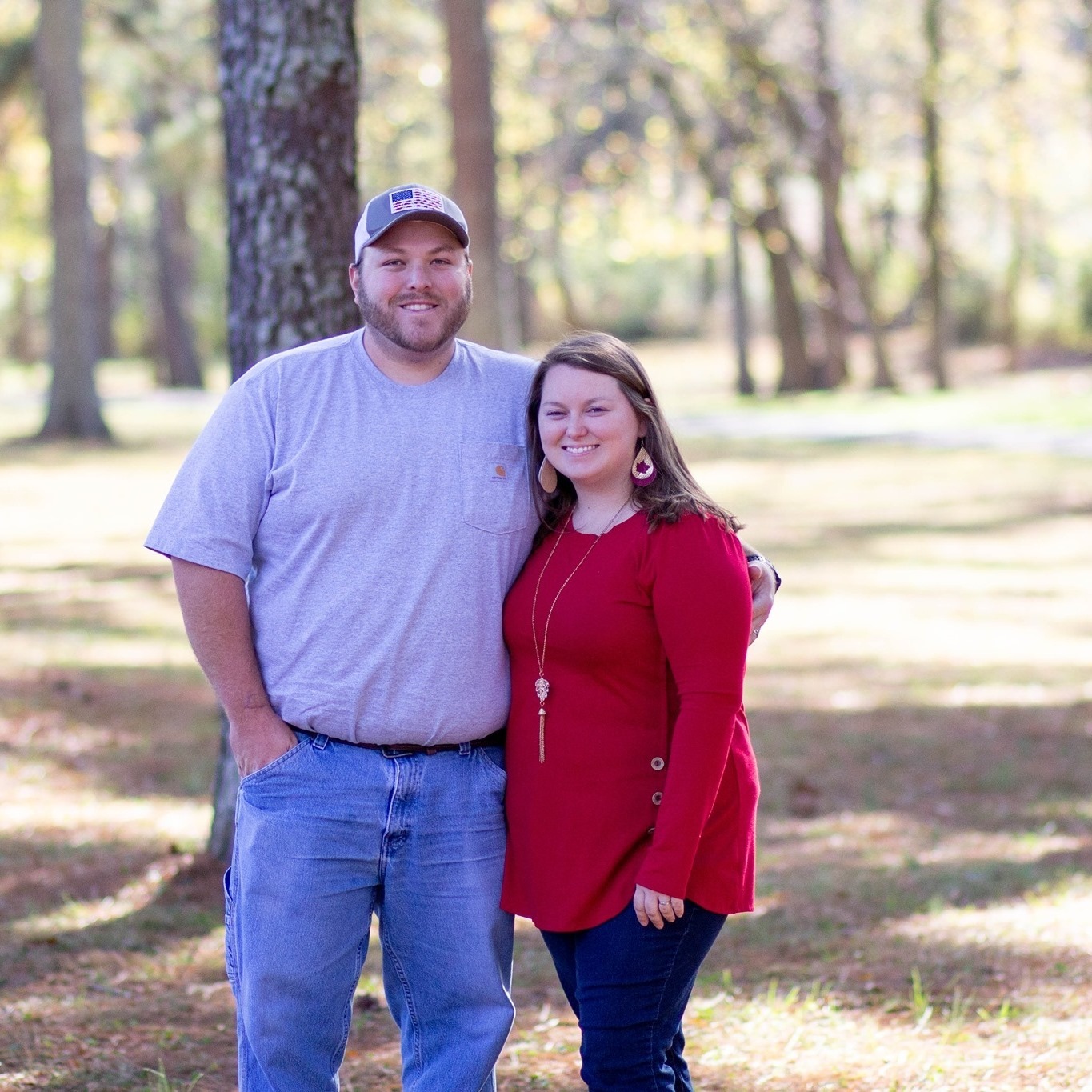 We love Kindermusik with Dee!


Jen F.
"A wonderful bonding time that your child will love and look forward to each week. Mrs. Dee is very knowledgeable about development, and she truly cares about her students."

Spots Are Filling Up.
REGISTER FOR A CLASS TODAY!
Our Kindermusik With Dee Team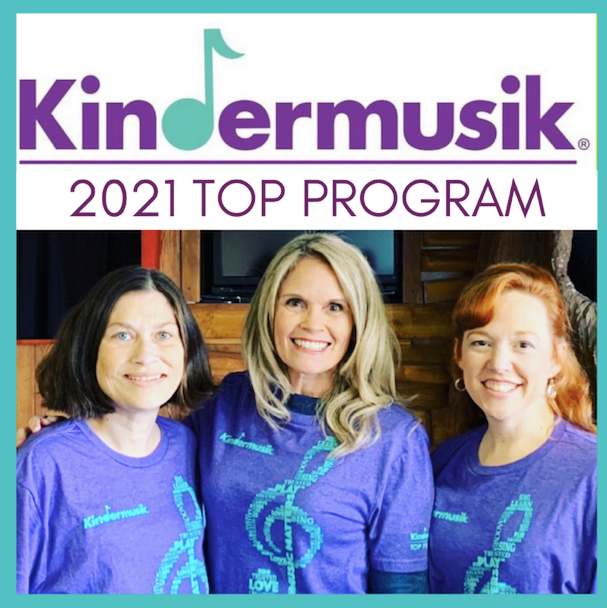 Dee Lancaster, affectionately named "Mrs. Dee," by her students, is proud to be the director and owner of Kindermusik with Dee. She has an immense love for children and families and has taken great delight in sharing the joys of 'learning through music' to families in the Cleveland Bradley County area for the past 19 years.
​​​​​​​
Dee is a graduate of Lee University and holds a BS degree in Early Childhood Studies. When not in the classroom Mrs. Dee enjoys spending time with her husband, adult children and her four amazing grandchildren.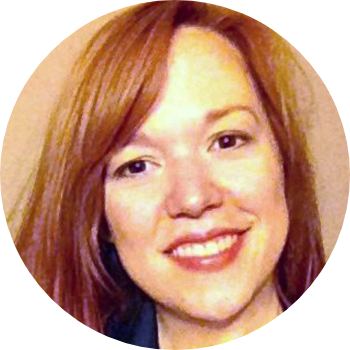 Melissa Dasher
A graduate of the Lee University School of Music where she received her Bachelor of Fine Arts in Music Performance, Melissa has taught private voice for over 8 years and received her Kindermusik license in 2014.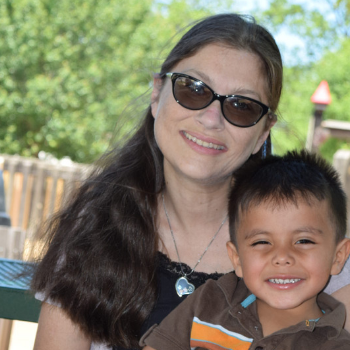 Sandra Lapham


A graduate from Southern Adventist University with a Bachelor of Arts in Education & Psychology K-8, Sandra completed her Kindermusik training and became a licensed Kindermusik educator in August 2017.
We Can't Wait To See YOU!!!
We are so excited to announce our new studio location at Bradley Square Mall.


It's right beside Kay Jewelers, Come and see us! (200 Paul Huff Pkwy Suite 215)
Schedule Your Session Today!